Bringing you exciting kids party entertainment online via Zoom!
Mascots
Magic Shows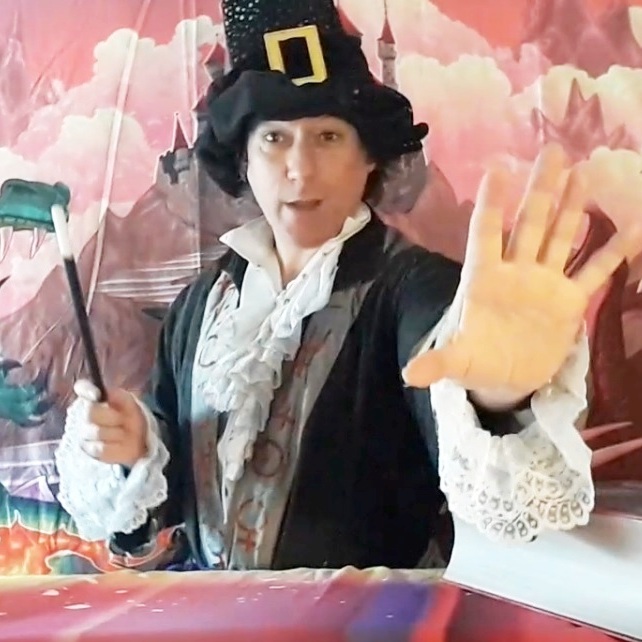 Puppet Shows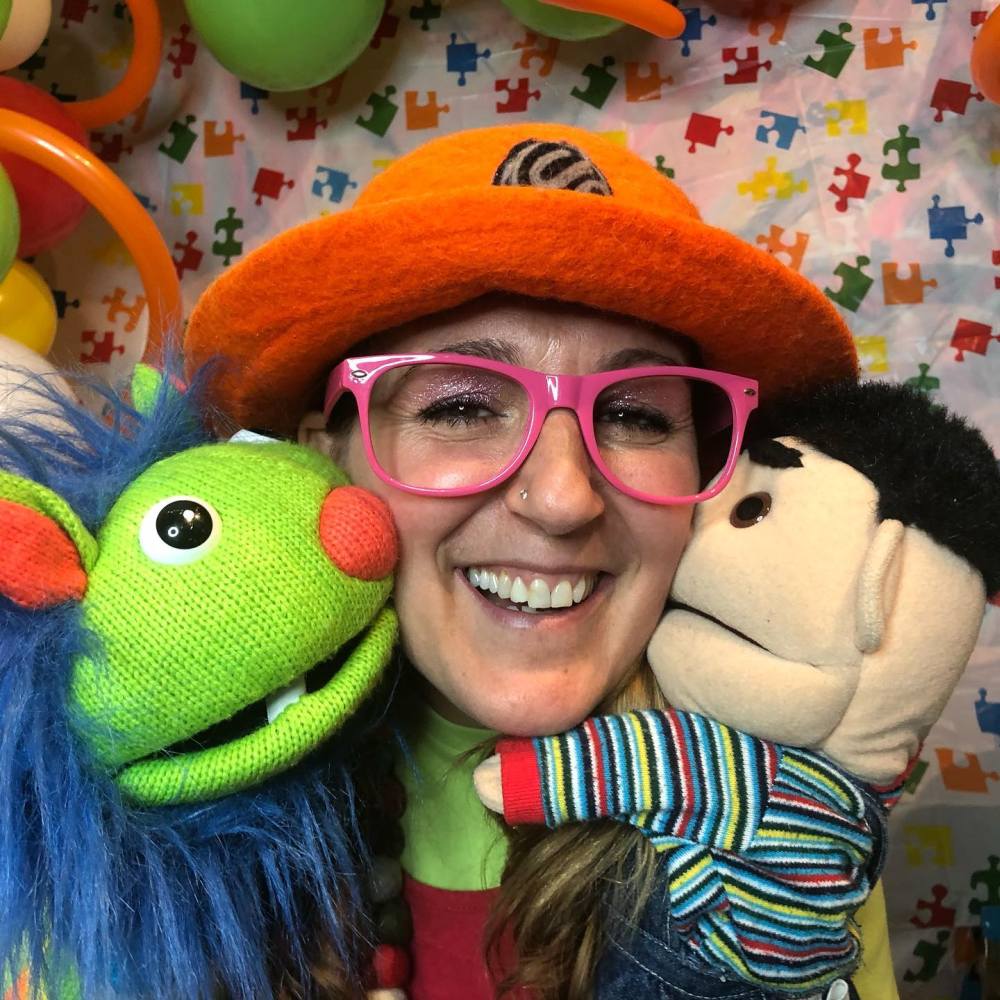 Zoom meetings with Elsa, Olaf, Mickey Mouse, Spiderman and more favourite characters!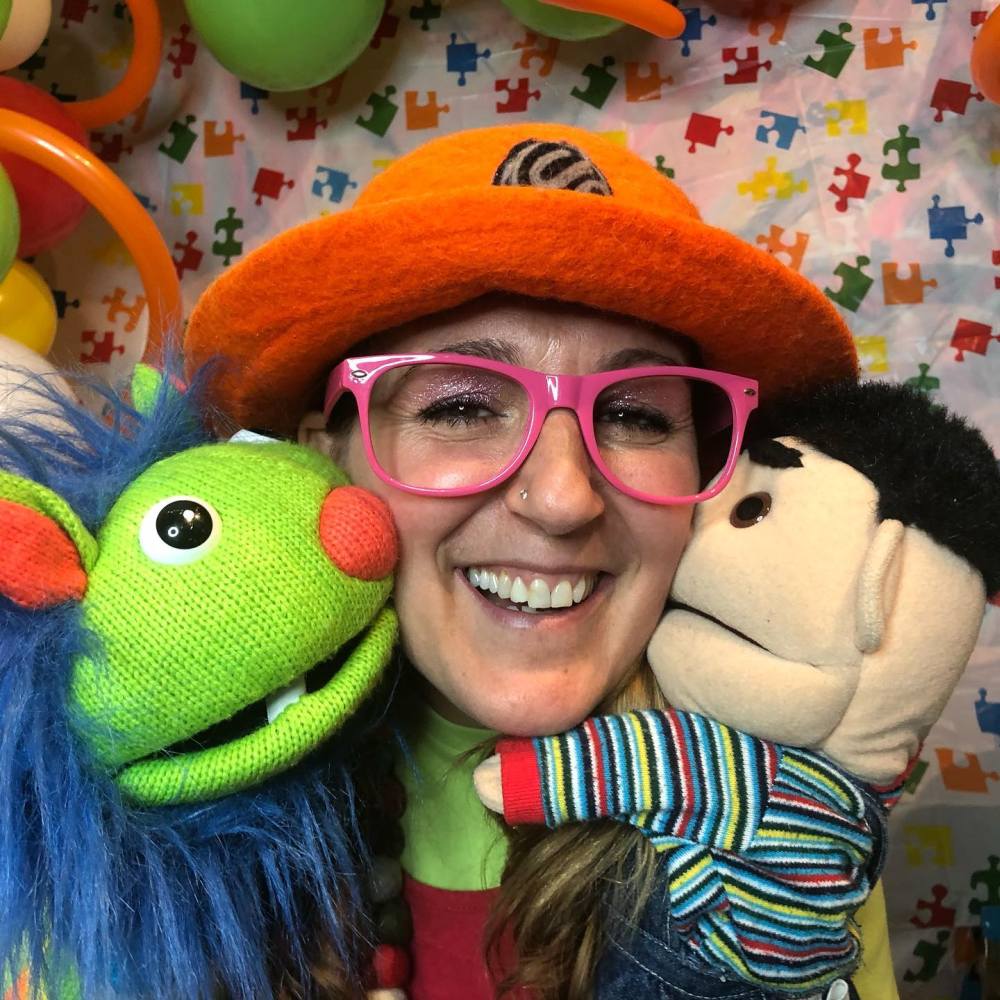 Online Puppet Shows for kids
Kids love the puppet characters that light up their screens. Puppet Shows come with lots of fun interactive entertainment from our pro puppeteers.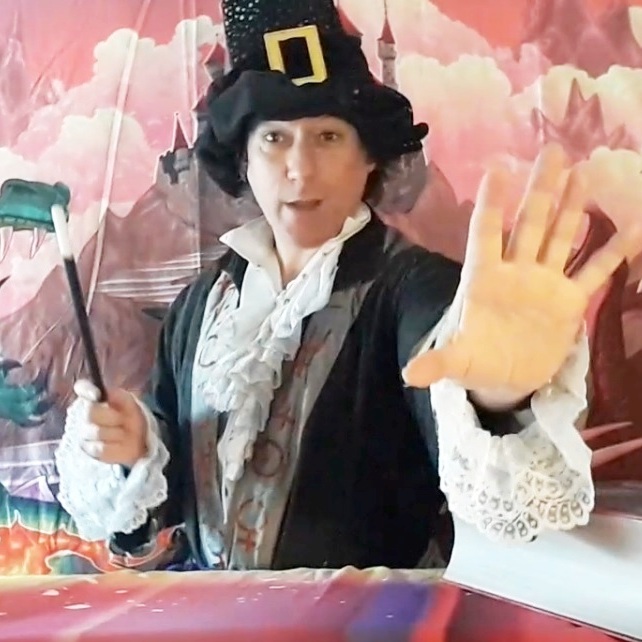 Online Magic Shows for kids
Our broad range of magicians have taken to the clouds! Their soaring magic will leave you floating. Always ready to deliver spectacular fun, these magicians delight all ages.
Online Bubble Shows
Our bubbleers bring enchanting and magical fun to virtual events, sure to wow the children with fascinating tricks and fun!
Bringing you oodles of fun with silliness and playful interaction. Our entertainers are sure to delight your guests with dancing, magic, balloons and personalised entertainment.
Delight in the joy of singing for your little ones. We have a range of singing with puppets along with bubbles, music and dancing.
Once upon a time… all the children at your online interactive party enjoyed a delightful tale told by our pro children's story tellers!
Digital Caricatures
Caricatures of the birthday child, family and party guests. Simply choose the number of guests and they can all have a turn at getting their faces drawn by our professional artist.
Available Worldwide!
Bringing you a whole lotta fun – all in the comfort of your own home!
"It was great thank you. The children enjoyed it so much. The Pirate and Fairy seamlessly entertained and controlled the zoom functions. It was so nice that the kids also saw each other at the end as well.
Thank you so much for putting this together during lock down, it really made a great joint party."
"During this time of social distancing it was hard to figure out what to do to celebrate my son's 8th birthday. Jojo and her team brought so much life and excitement to his virtual party by introducing different characters and creating an entertaining show with mystery, magic and fun. The kids were all surprised and enjoyed the program. I was also blown away when I saw the pre-recorded show because I was only expecting a short video message from Pikachu. But JoJo Fun & Friends delivered a whole package of surprises which exceeded our expectations. Great job, great quality… Thank you guys! "
"I really didn't know what to expect, or what to look for. It's the first lockdown party I've ever had to organise 🙂 But, the entertainers were brilliant – both children and parents laughed their socks off. Well done team JOJO!"
Available Worldwide!
Bringing you a whole lotta fun – all in the comfort of your own home!